Quality Reinforcement
Quality Improvement Committee (QIC): Hold meetings regularly to review with relevant departments, submit monthly reports of quality improvement by Business Process Management (BPM) system, carry out quality improvement projects and annual reviews.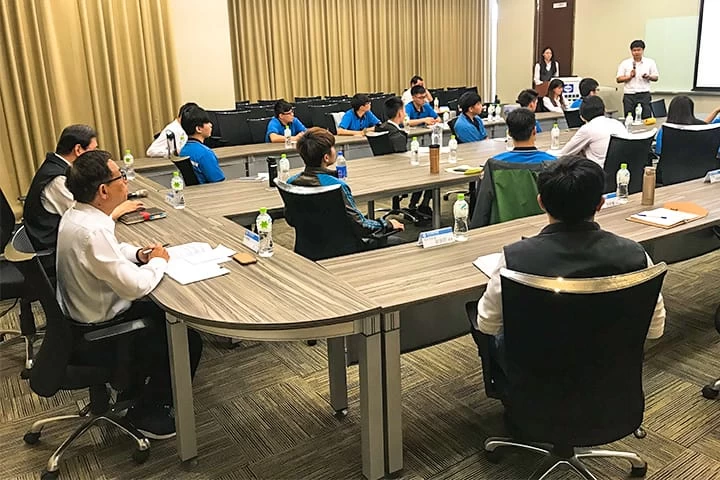 Managers of different functions attend QIC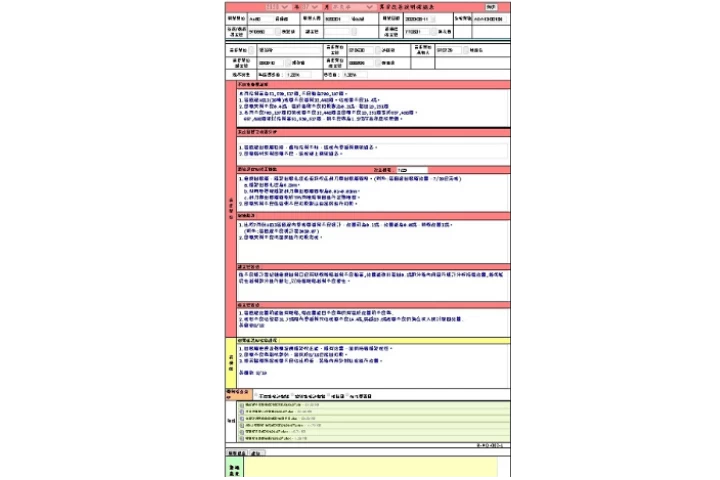 BPM System Screen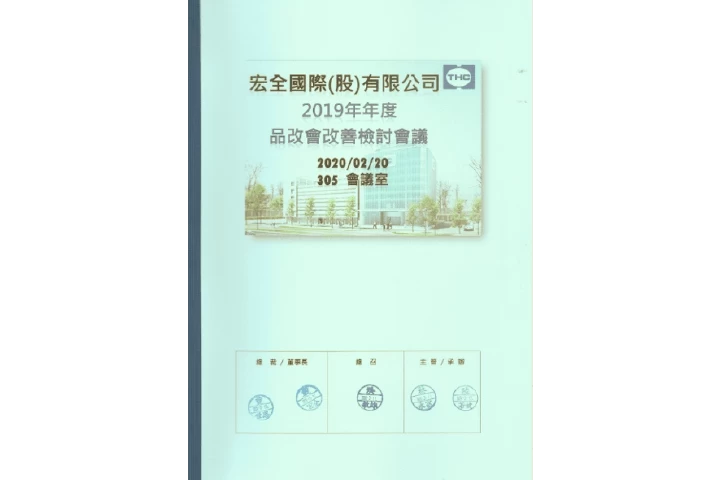 QIC Improvement Meeting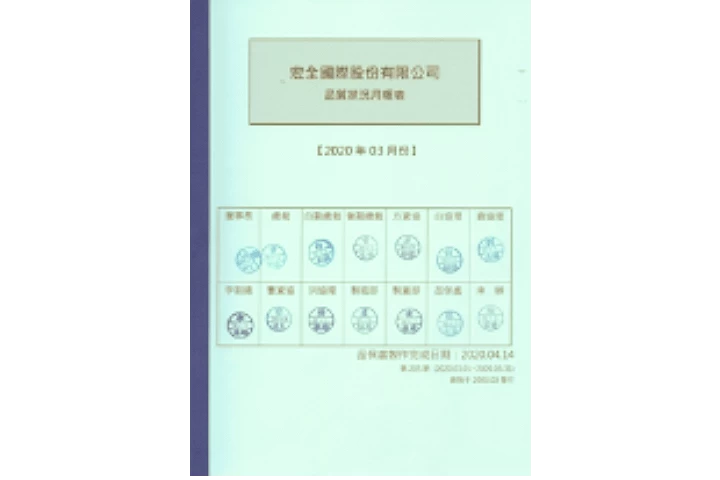 Quality Status Reports
QCC Quality Control Circle
In addition to taking part in QCC competitions held by clients, Hon Chuan Group also holds QCC events in its plants, inviting domestic industry giants and academic institutions to serve as judges.
Cultivating Professionalism
The CQT curriculum is basic education for quality control personnel. Professional ability in quality management is further reinforced by a certification system and emphasis on instrument calibration, internal auditing, and other trainings pertinent to quality control.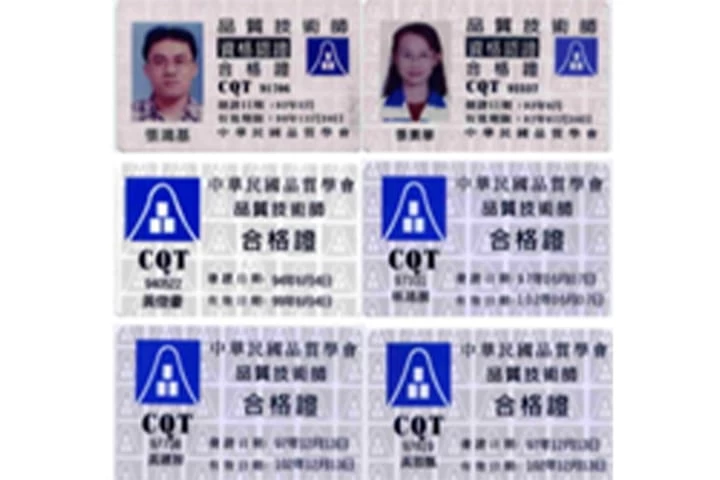 Certified Quality Technician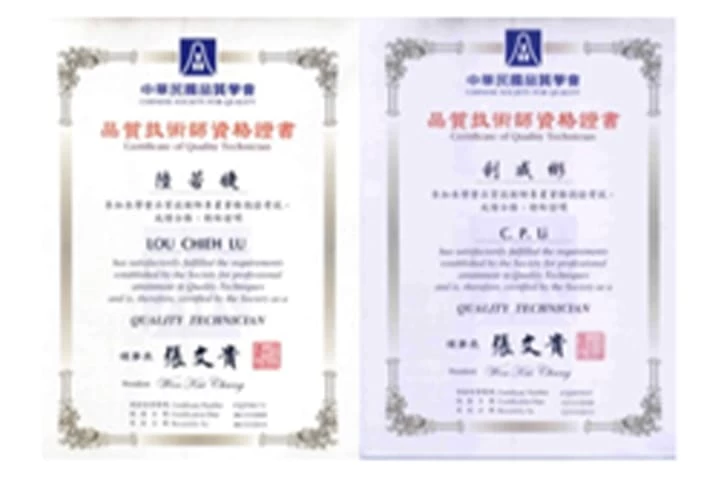 Certified Quality Technician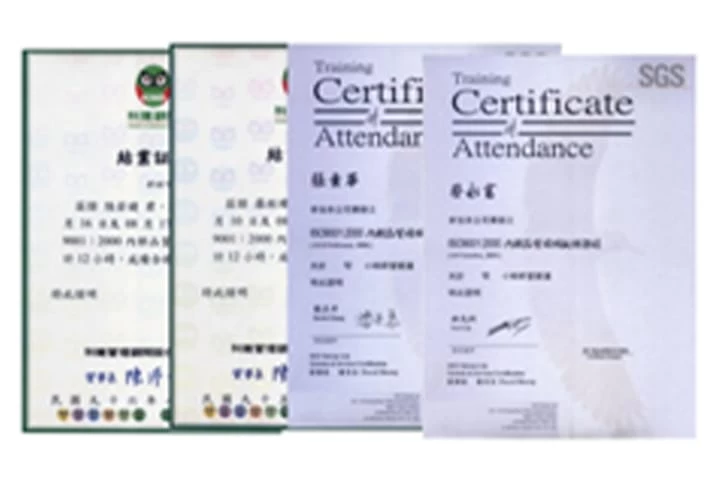 Internal Auditing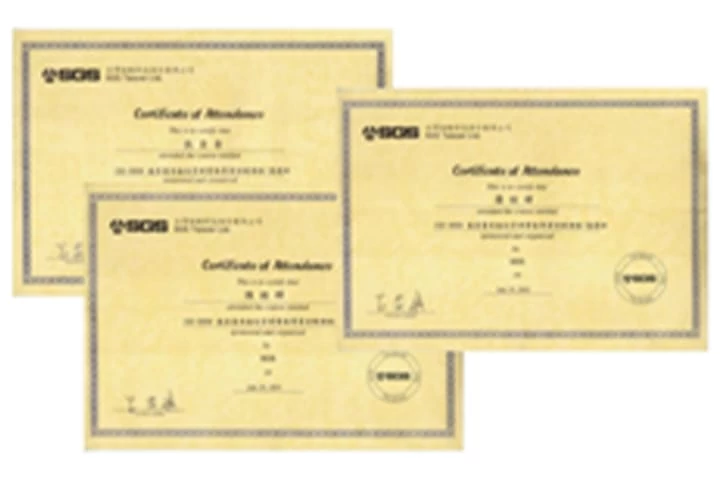 Instrument Calibration