Overview
Hon Chuan Group was founded in 1969 and our Headquarters is located in Taichung, Taiwan. We are a high-performance company listed in Taiwan with stock code 9939. With decades of business development, Hon Chuan Group has now established our production bases in Taiwan, Mainland China, South-East Asia, Africa and other regions. Hon Chuan Group established Suzhou plant in Mainland China in 1993 dedicated in producing aluminum caps, plastic caps and labels which are chosen by Coca-Cola and Pepsi.
With rapid development of beverage market in Mainland China, since February of 2003, Hon Chuan Group started to set up plants for beverage filling OEM to expand the service scope for customer. At present, we have 13 production bases in Jiangsu, Hunan, Shandong, Shanxi, Guangdong, Hubei, Henan, Fujian and Anhui which enables us to provide our value customer total solution with Caps, Labels, Preforms, Heat- resistant PET crystallized bottles and beverage OEM.
The culture and managing philosophy of our company are "Intention, care, responsibility" to reach the goal of "high quality with low cost" to meet customers' requirement and pursuit a brilliant future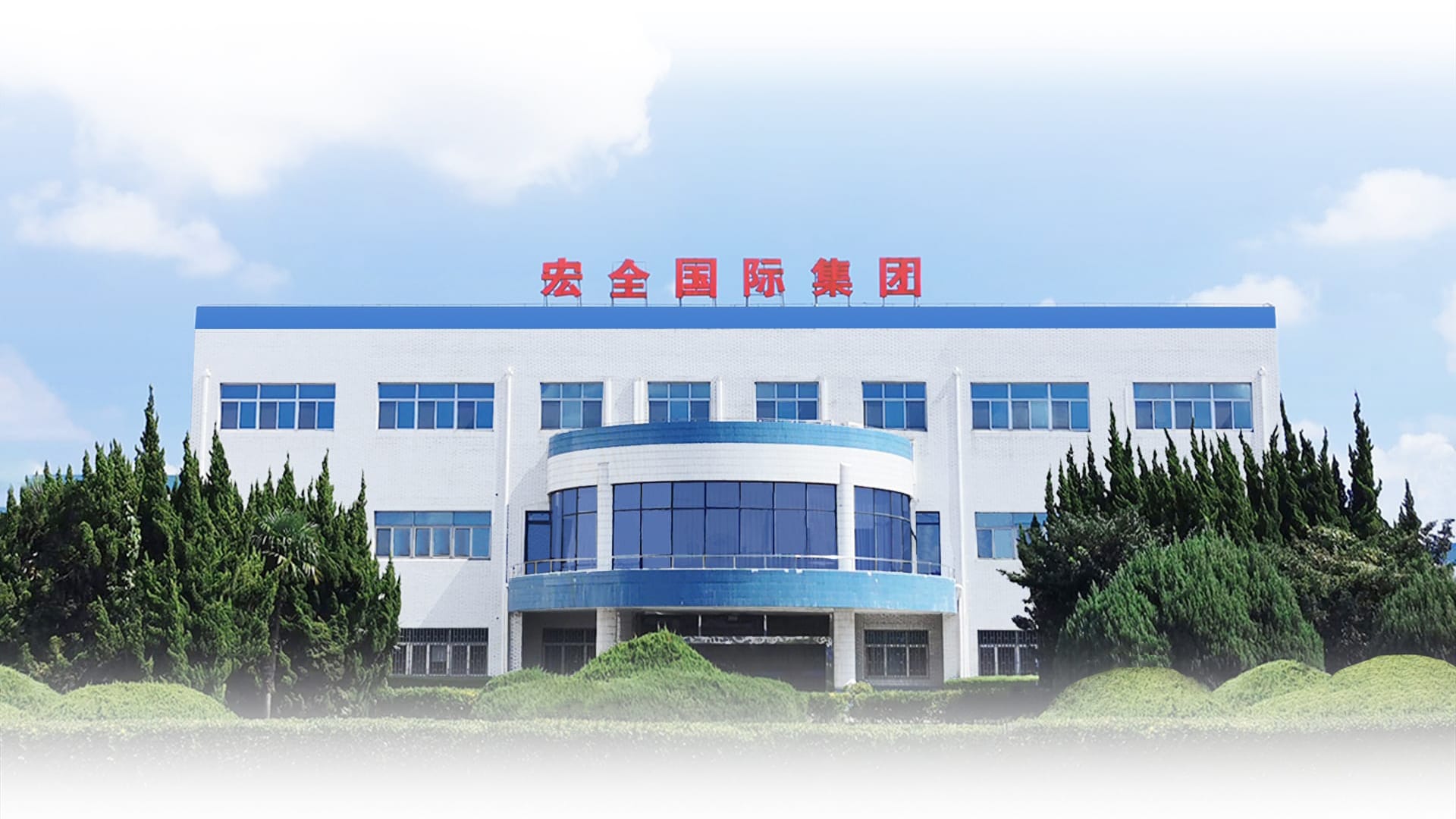 Name of Company
Hon Chuan Enterprise Co., Ltd.
---
---
---
---
Manufacture
China, Thailand, Indonesia, Vietnam, Malaysia, Myanmar, Cambodia, Mozambique
---
Plants Area in China
706,718㎡ , The Area of Plant Building: 335,398㎡
---
Plants Area in South-East Asia
275,792㎡ , The Area of Plant Building: 341,953㎡
---
Plants Area in Africa
9,517㎡ , The Area of Plant Building: 11,140㎡
---
Total Employee of 2019
About 4,634 ( China 3,240 / S.E. Asia 1,270 / Africa 124)
---
---
CORPORATE CULTURE

Corporate Purpose
Business Reputation / Market Orientation / Employee Welfare
Customer Service / Society Charity / Employee Respect

Management Philosophy
Honesty / Innovation / Quality

Working Principles
Discreetness / Carefulness / Responsibility

Our Attitude
Sincere / Passionate / Smile