Capability
HON CHUAN group have beverage OEM filling lines in Taiwan, China, Indonesia and Myanmar. Our facility can produce more than 100 beverage items, and our factory have awarded of various types Certification such as HACCP, GMP, ISO, FDA and HALAL standards.
Filling type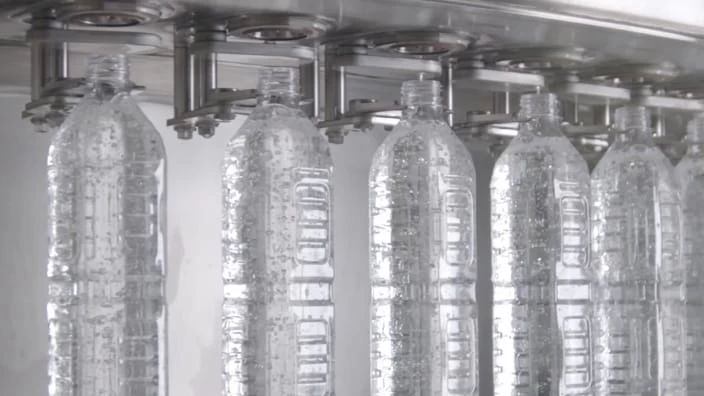 Bottled Water Filling OEM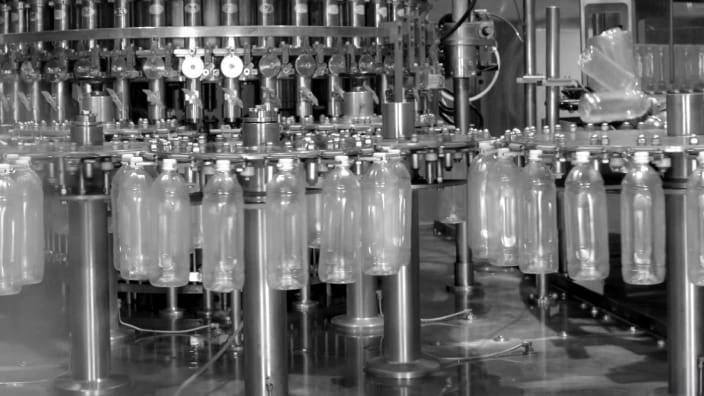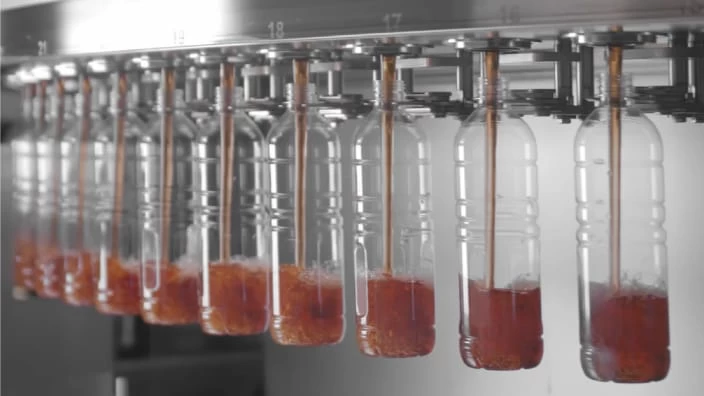 Packaging type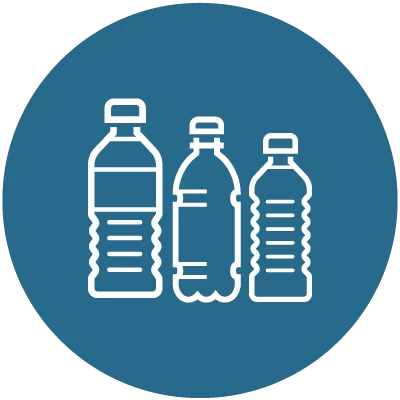 PET
1

Water Treatment

Our water sources is used the most advanced automated systems for water treatment including multilayer purification, activated carbon deodorization, ionic-exchange resin to soften water and RO reverse osmosis. Our water complies with the government's safe
2

Raw material inspection

All of the raw materials are strictly inspected before entering the factory and stored in a suitable manner for best quality
3

Mixing

The dissolution of sugar and powder, formulation is monitored and controlled by automatic computer system.
4

Sterilization

UHT(Ultra-High-Temperature) Sterilization
5

Filling

We use an integrated 3 in 1 machine(bottle blowing+filing+capping), this system can save space and reduce the energy consumption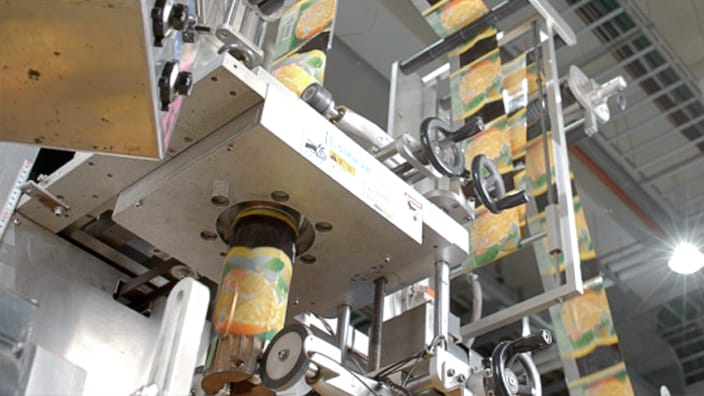 6

Labeling

High-speed labeling machines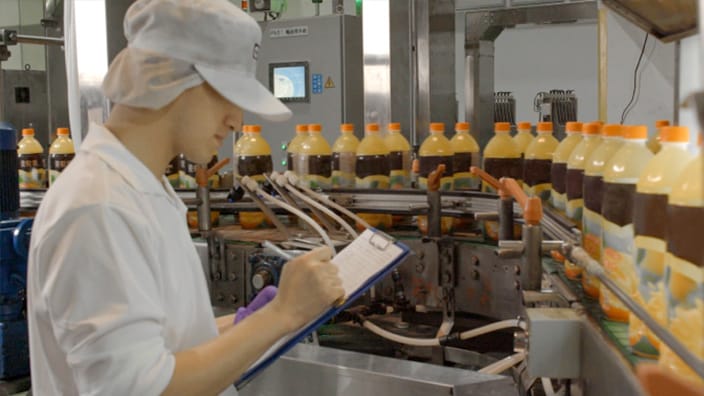 7

Quality Control

Hon Chuan Group have inspection machine and QC to check every finish product, we can ensure our quality control that can fulfill customer standard.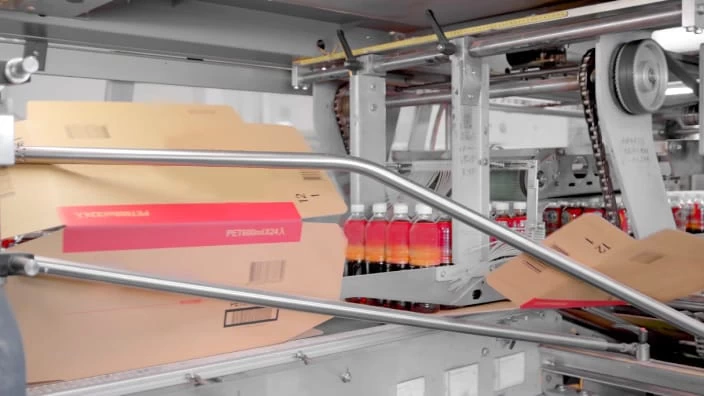 8

Packing

Our system can offer variety of packing methods such as carton box, tray pack and shrink pack.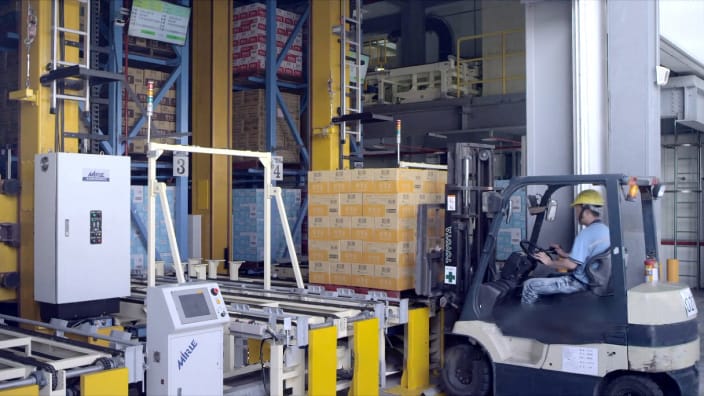 9

Storage

Hon Chuan Group has engaged the ASRS (automated storage and retrieval system) for high efficiency storage.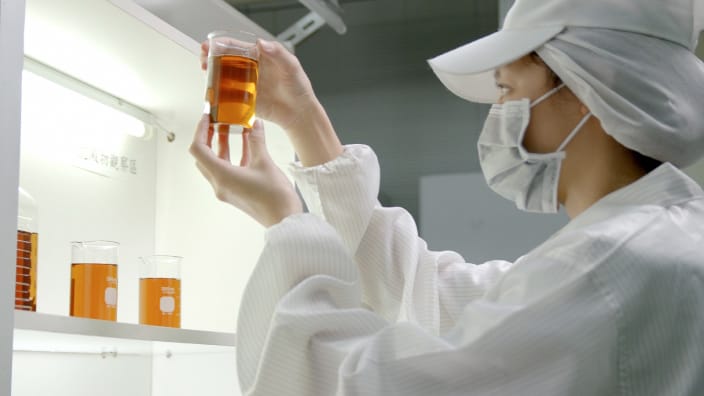 10

Microbiological Examination

After production, the microbiological examination is conducted for every product to pass the commercial release and shipment.